WELCOME SPIRIT SCHOOL FRIENDS!
Here you'll find your video replays along with any additional content for each class, broken down by week.
Please make note that you paid for these classes, so do not share the content provided below with those outside of class. You can, however, share freely your experiences with anything that you're doing or going through with the exercises!
This week we went over the importance of building trust to help encourage taking and trusting those intuitive hits we get. A few ground rules were laid for our modified Shamanic Journey, and we went on our first journey of the class to find a guide to work with—while practicing accepting the intuitive hits and psychic information we received.
This week covered, mostly (and was subject to tangents), misconceptions of the spirit world including how trauma effects you in a transitioned state and reasons why people stay/can't move on. The very last bit is just going over the intro to Reiki which will happen next week.
Soul retrieval was tonight! We went over what can happen, why they're needed, how they can happen, etc.

The meditation is also included down below the video post. Remember, you can never do too many of these types of meditations. Just take your time and pay attention to what you're feeling!
We covered Reiki healing this week.
BONUS!!
I found some additional information I recorded for the last class about reiki 1 + 2 to add extra help and techniques in with what was covered in class.
We go over spirit attachments and do a past life regression.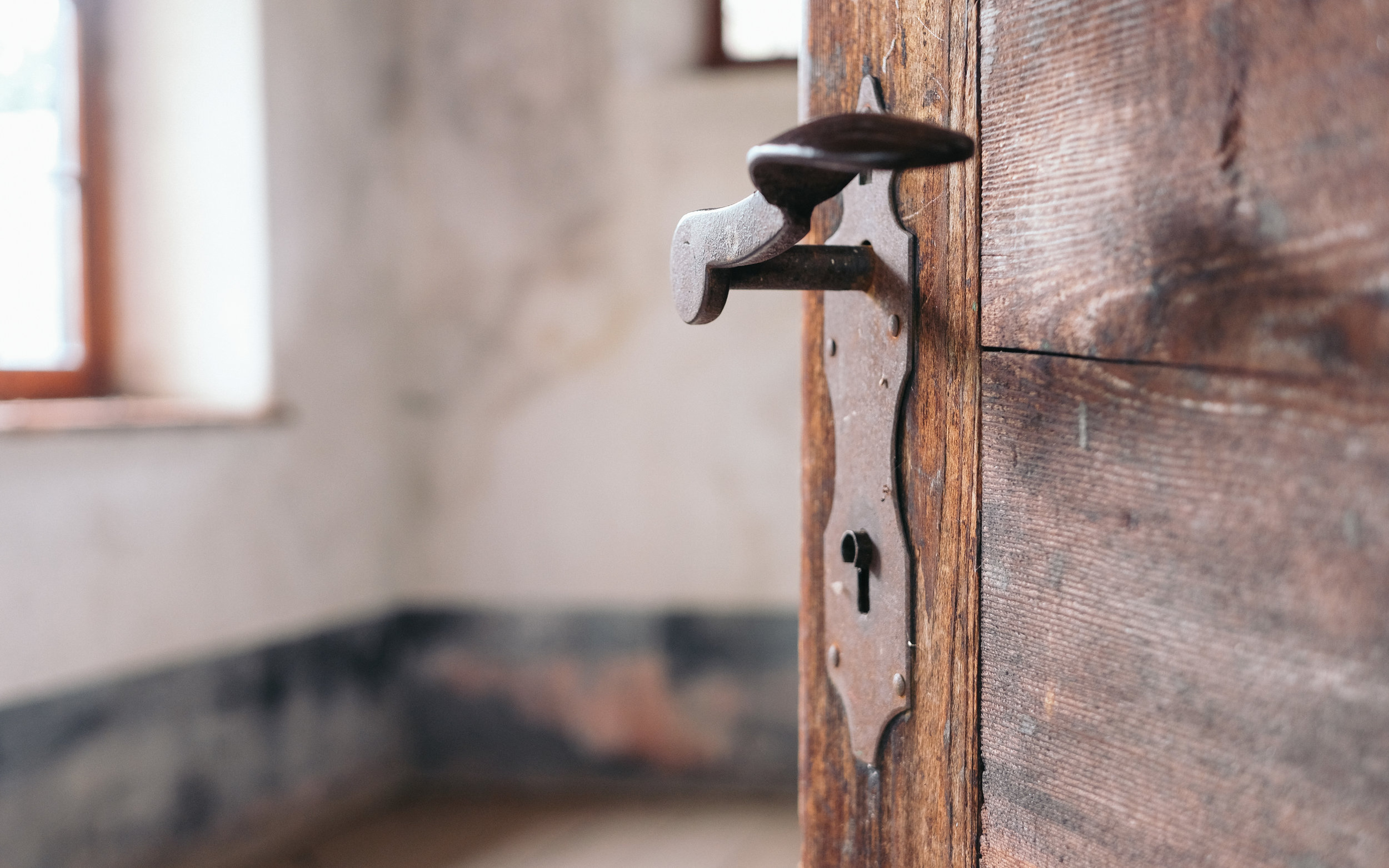 We talked about spirit doors! How to make them, why we need to make them, and how to get the people through them.