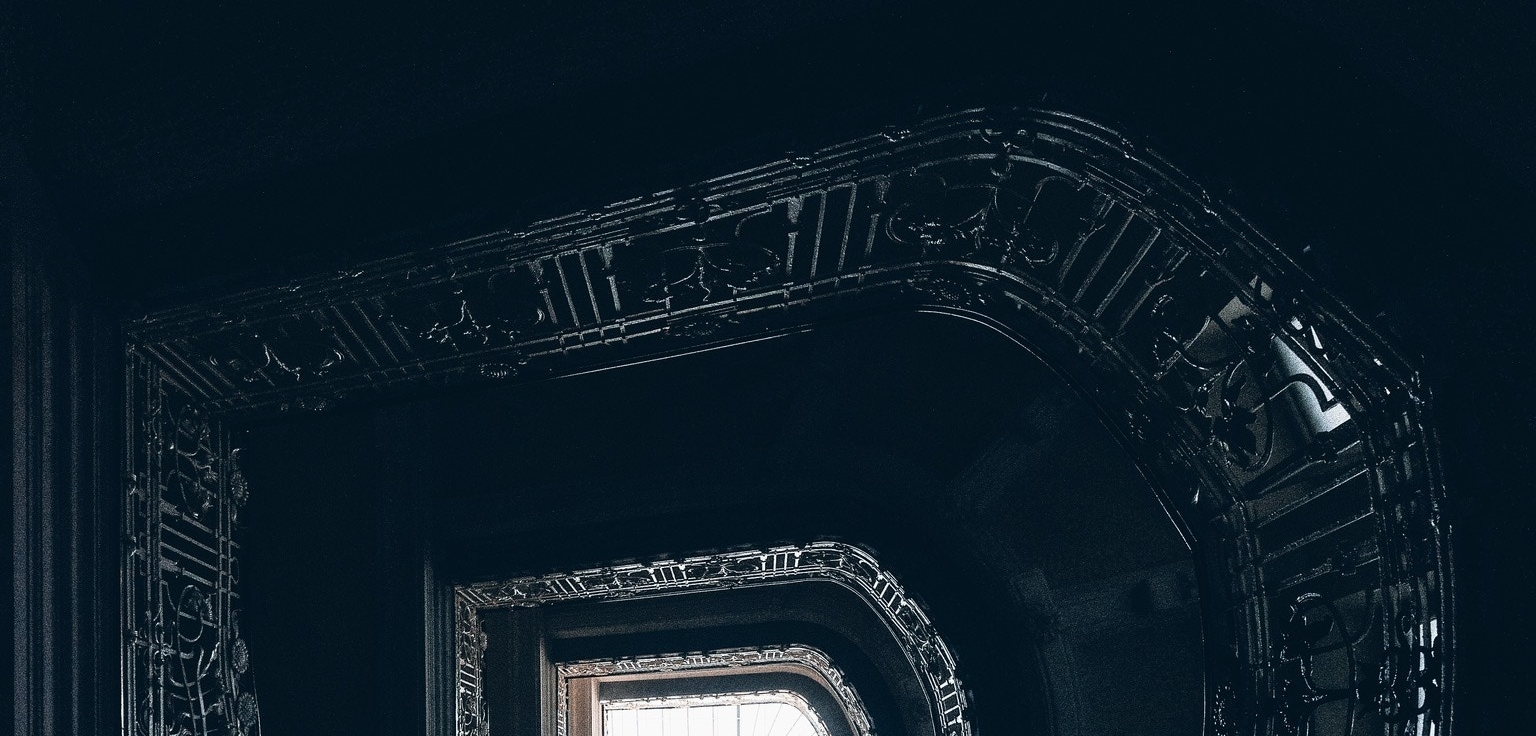 spirit school
the next step
Advanced practical techniques for Spirit Release Therapy
Class starts Mid February 2019
Ready to take things to Another leveL?
We will spend 3 weeks together examining and adapting our own strict rituals for this type of release/therapy work.
Throughout this course we will work with a variety of healing modalities, but stripped down versions, to create a "blended" set of approaches and skillsets. We will touch on: Reiki, Energy healing, Mediumship, Buddhism, Shamanism, Depth Hypnosis, Sound, Crystals, and Essential Oils.
This includes 3 weeks of class + Reiki Master certification + a whole set of tools needed to get your practice started including:
Tingshas // Singing Bowl // Incense // Candles
oh! and shipping is included too!
Are you #3LTRIBE?!
Click here and ask about the discount.
Spirit release therapy is my soul's purpose and main focus.
At this stage in the game—I have no alternative but to fully submit to the call of Spirit Release Therapy. I have found so many twists and turns in this work—but I have found different tips, techniques, and even grave mistakes all of which have taught me valuable lessons. All of those experiences combined are what I present to you. This Advanced Course is a head first dive, more rigid rituals, and practical applications for approaching spirit .
This advanced course is meant to give you a firmer practice and rituals for this type of work.
It is also meant to have a serious "this is f*cking serious" tone. Time for deep shifts...and deep sh*t!
this work is so incredibly revealing and life-changing in so so many ways.
But...It's Hard work.
i'll be with you through this process.
This class offers the Master Level certification.
(if you don't already have levels 1 + 2, additional fees may apply)
in this course we will work with:
Spiritual tools
hand picked by me and my guides that, along with personalized instruction, will help build your confidence in direct dealings with the dead.
Commanding spirit
how to silence an individual spirit in preparation for you to perform release techniques
Shadow work
solidifying shadow work and the ins and outs of identifying it
How spirit communicates + your perceptions on the situation(s)
a lot of how the dead try to communicate with us end up coming across as "negative." we'll continue to go over these interactions and shed some light in those areas of shadow.
Adult vs child
how to work with and approach each one of these types of souls
Thought/emotional energy
how this differs from spirit energy, how it comes to be, how to anticipate its arrival, and how to rid of it.
"Bedside manner" with spirit communication
there are major do's & don'ts when speaking with spirits. this class—we take no prisoners. i define for you what you can and cannot say, your tone, and more for how to effectively communicate with spirit in transition.
Holding space
going along with "bedside manner"—moving deeper into this concept to set firm boundaries.
Vocabulary—bridging the tangible and intangible in the name of quelling fear
continuing to build confidence by strengthining our ways of expressing our intuitive hits,
Spirit extractions and soul retrievals
how to perform them with precision, efficiency, and good "bedside manner"
a few more specifics about the class:
Class starts Mid february 2019
and is held every wednesday @ 6:00pm PST
all of the tools you need for class will be provided for you
Each class will be roughly 90 minutes and held LIVE via Zoom
Replays will be available on my site 3 days after each week's class.
An email will go out 24hrs before class with the link to enter.
It is strongly encouraged that you attend the live sessions for the course—replay only students are not advised! Interaction and communication are key to helping grasp these concepts, just as talking about them with like-minded individuals during the learning process.